A Culturally Diverse Preschool Committed to Your Kid's Needs
Dedicated, loving staff with over 175 years teaching experience!​
IN OUR COMMUNITY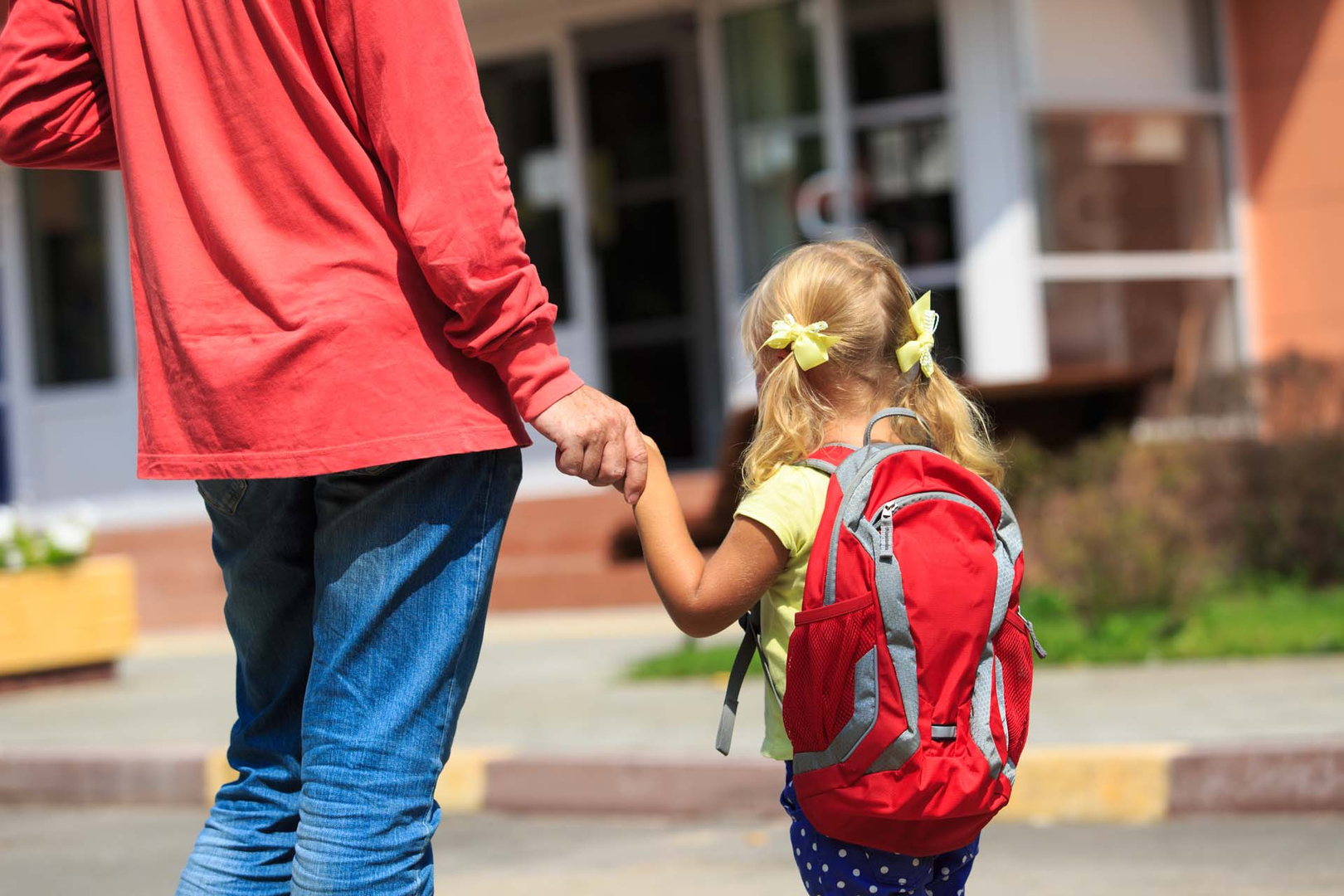 Language Arts Math & Science Art & Music
FAIRLAWN VILLAGE PRESCHOOL, located at 3300 Morewood Road in Fairlawn, Ohio was founded in 1962 by Rosemary Forman. As the first preschool in the area, the school was based on the Piagetian Theory of Development. Today, this approach is still followed.
Programs
Our programs are simple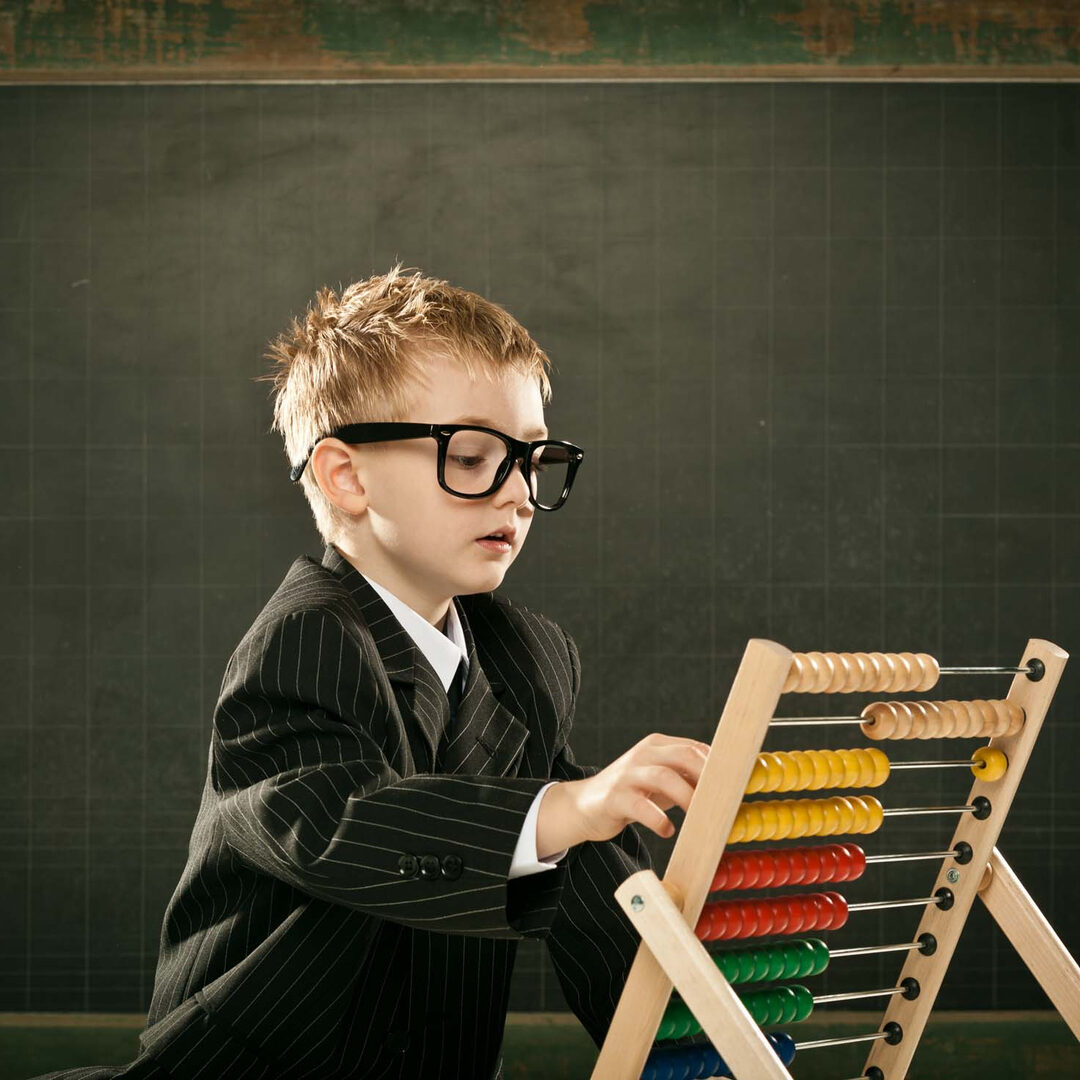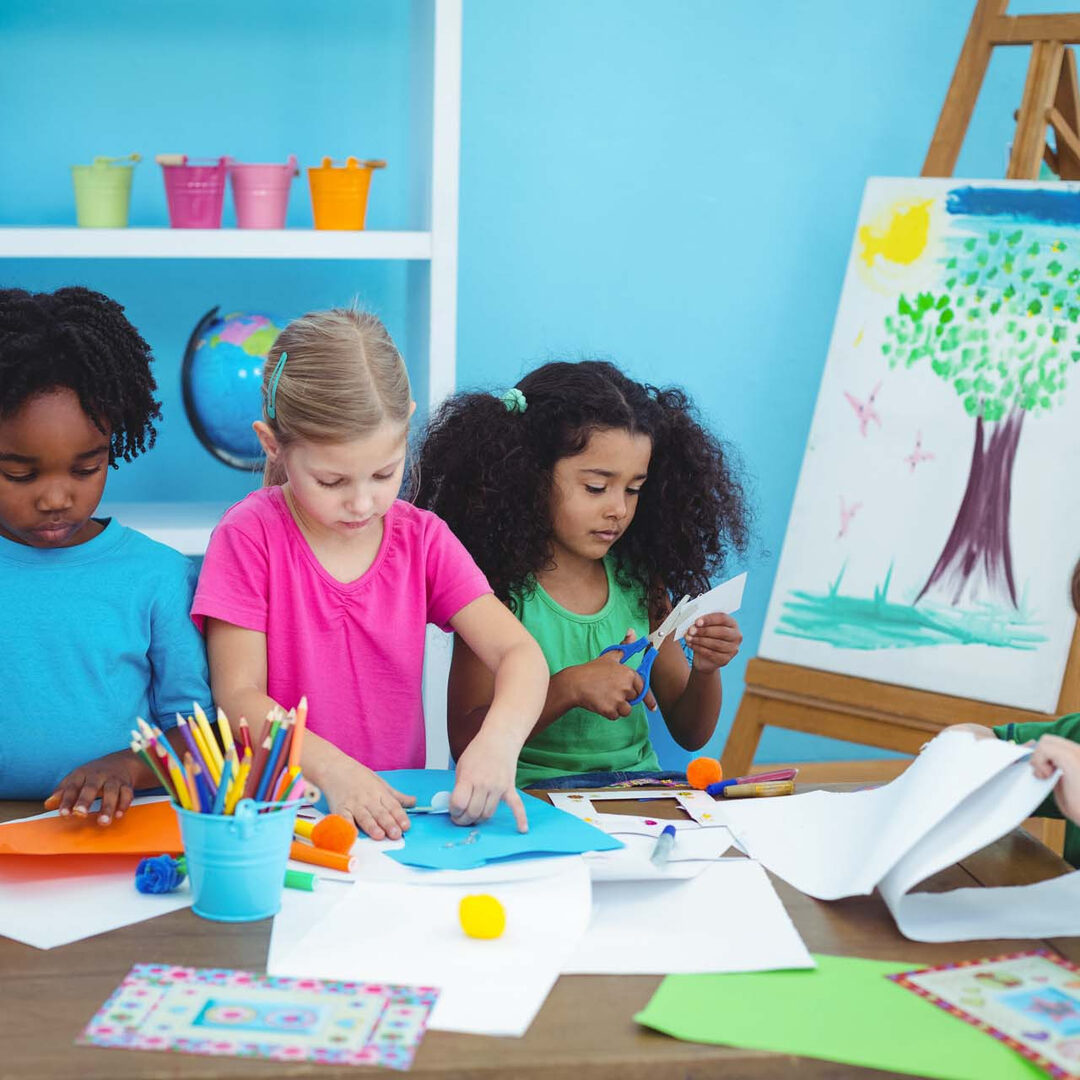 Half day and full day classes available! Apply Now!